our lessons
just the thing for everybody
It does not matter if you`re a beginner, advanced skier or a proskier. We do take care about the smallest ones or your whole family. Our lessons are specially tailored to the participants, depending on the age and the skill.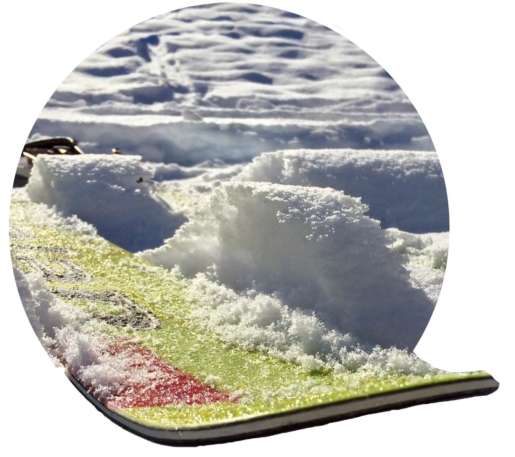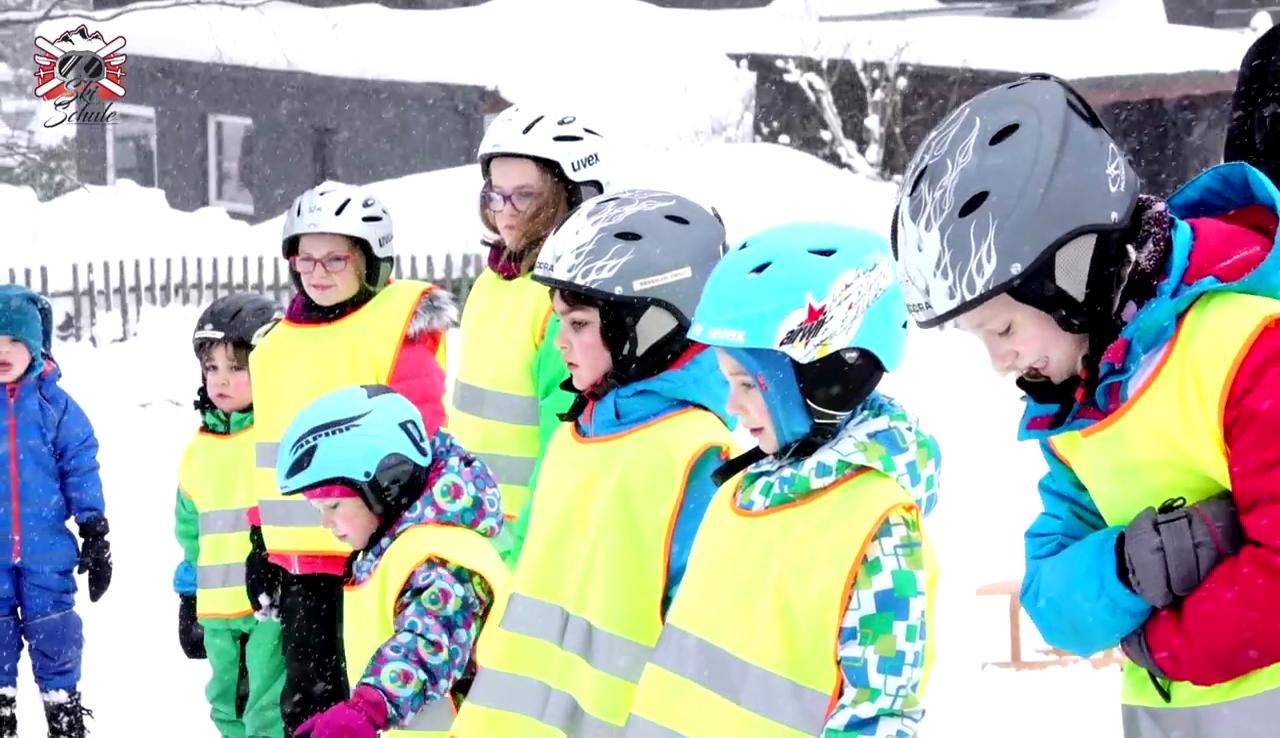 age 4+
lessons for kids
First steps on skis and continuation of already learned skills and knowledge.
We offer varied lessons for you kids. We convey group and nature experiences, proper behavior on the slopes and in the environment.
Fun should always be in the foreground.
for beginners and advanced skiiers
lessons for adults
We offer professional ski lessons by qualified ski instructors with pedagogical skills and psychological empathy.
The skill level of our ski instructors guarantee a ski course with learning success and fun with optimal care. As a beginner you will be able to learn the first movement experiences on the ski without any fear.
As an advanced, you can improve your driving style.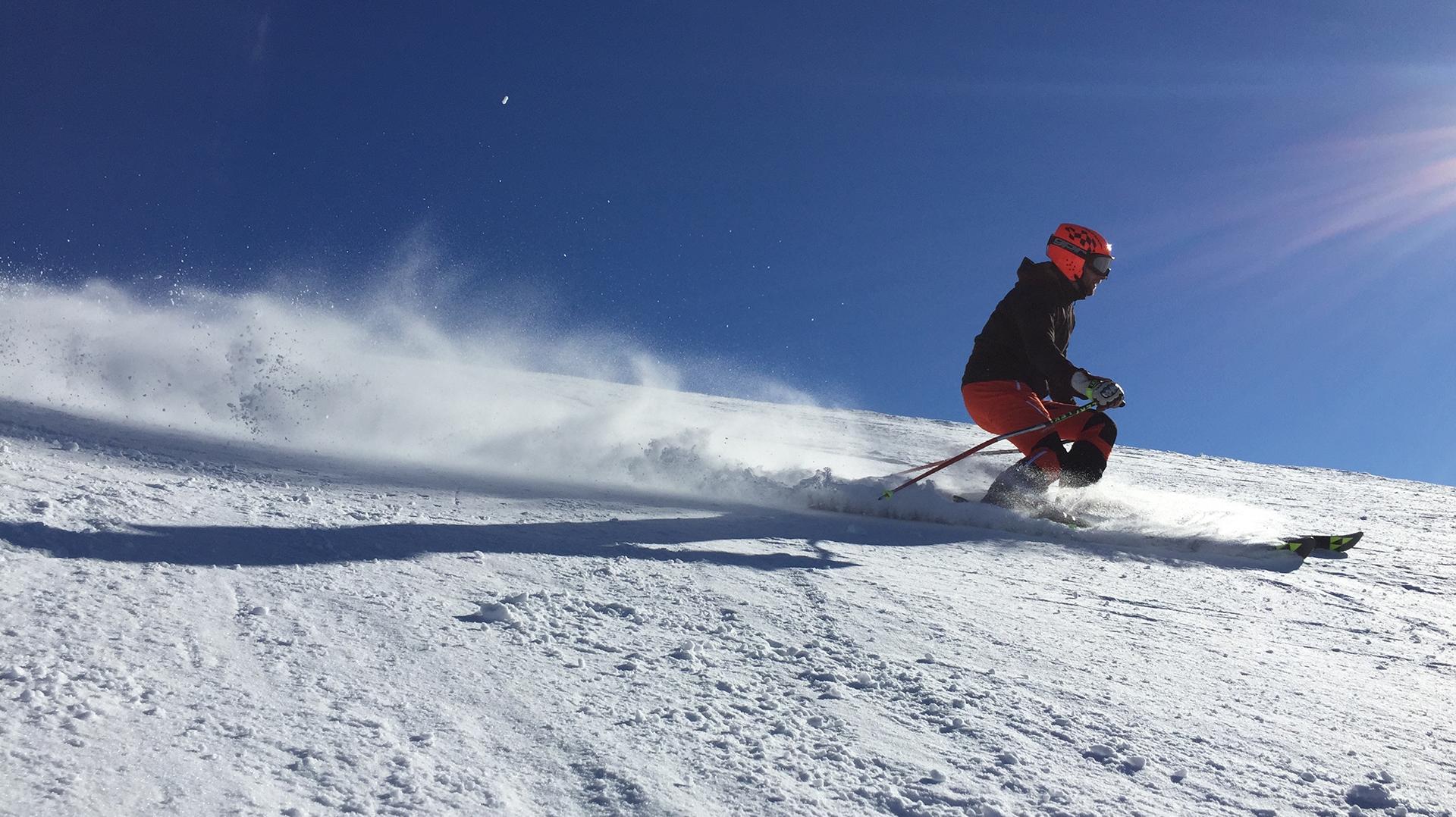 snowboard
lessons
We offer snowboarding lessons for all ages and skill levels; Professional snowboard instructors will introduce you to this pretty entertaining sport.
Convince yourself of the elegance of the momentum on and off the slope.
Let yourself be overwhelmed by the
indescribable driving experience and experience a new freedom.
not downhill
cross-country skiing
Move in your own rhythm while enjoying nature. Cross-country skiing is becoming increasingly popular and is one of the healthiest sports. Whether beginner or ambitious athlete, classic style or skating – with our cross-country skiing instructors, you can discover Nordic skiing for yourself, but also set the course for new sporting achievements. Cross-country skiing can be started early and operated into old age. The beautifully landscaped trails of the Harz will inspire you! You learn the cross-country skiing on perfectly groomed trails and enjoy the breathtaking mountain panorama around Braunlage. A great sport and nature experience for everyone!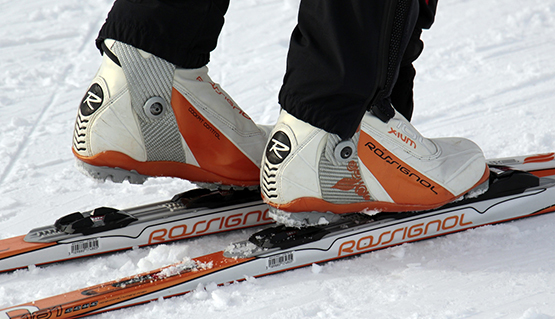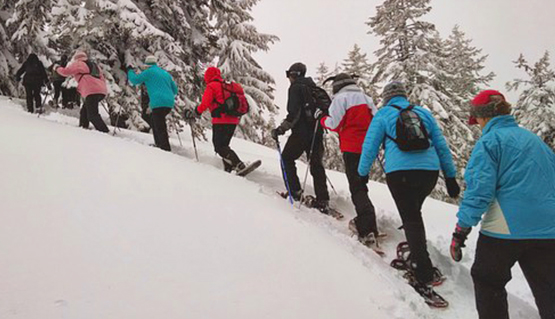 new here!!!
snowshoeing in the Harz
Experience the Harz winter landscape on a snowshoe – half day tour
The snowshoe hikes start depending on your preference in the morning or in the afternoon. The start time is either at 09:30 or 13:00. If booking groups, we also can offer you an individual start time. As a rule, the half-day snowshoe hike due to the duration of about 2.5 – 3 hours is particularly well suited for beginners and is rather booked by persons who have a simple to medium condition. The stop in a mountain hut is optional. Ideal for beginners and to get to know from snowshoeing. Duration: approx. 2 – 3 hours – Start at 09:30 or 13:00, also possible for groups. Price: 21, – Euro incl. Equipment. Refreshments: optional in a mountain hut (only for private tour and surcharge). Altitude: 50 – 250 hm – depending on the starting point and route Condition: simple *, medium * depending on the starting point
intense coaching
Private lessons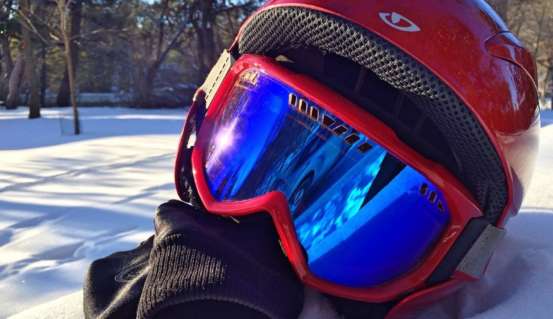 You benefit from exclusive private lessons with an expert.
Individual ski lessons and optimal supervision do guarantee a much faster learning success. It doesn't matter whether it´s skiing, snowboarding or cross country skiing.
for your whole family
Family lessons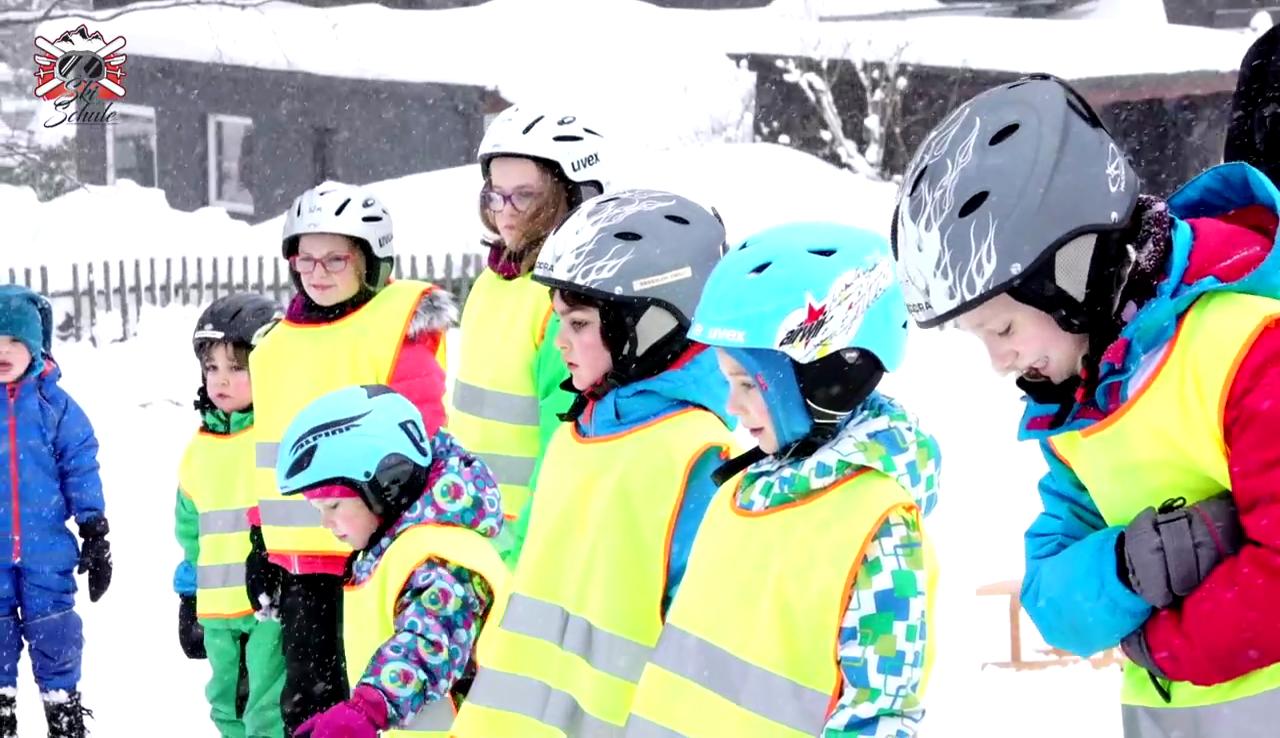 Qualified and individual ski lessons for your family or a small group up to max. of 5 course participants.
our
daily lesson times
09:30 am – 11:00 am
11:30 am – 01:00 pm
01:30 pm – 03:00 pm
03:30 pm – 05:00 pm
information
our lessons
Minimum number of participants for all courses: 4 participants
Meeting point, courses start at the ski rental Ewelt (purple house) Bismarkstraße 33
Payment: All ski and snowboard courses have to be paid in advance and in cash. From 2018 on you can also pay by creditcard, for a fee of 1%
Private lessons have to be paid in advance when booking
our
price list
Skiing lessons: cost 30 € for each participant
Snowboard lessons: cost 35 € for each participant
Private lessons: cost 150 € per hour / lesson
information about
gear/-rentals - lift ticket
The gear/-rentals are not included in the price
Lift cards are not included in the price

Changes of any kind  are reserved